Pro Angler

Posts: 2116
Joined: Thu Nov 10, 2011 3:17 pm
Location: In the belly of a shark
JDM market colors.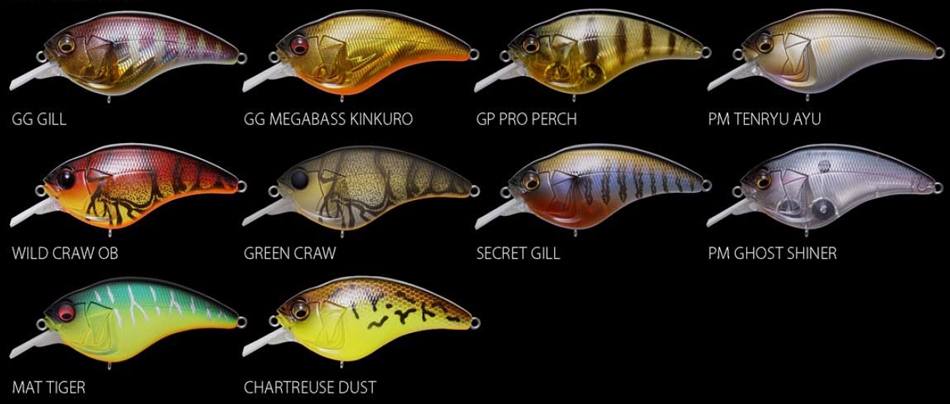 American market colors:
https://megabassusa.com/product/sonicside/
Ito shad & Gizzard shad look money!

---
Pro Angler

Posts: 4049
Joined: Wed May 16, 2007 5:21 pm
Location: www.tackletrap.com
Contact:
I'm excited about it too. The Tackle Trap is officially accepting pre-orders with a delivery anticipated in late May-early June

www.tackletrap.com
facebook.com/tackletrap
---
Those look nice! Chartreuse Dust is my color of choice. Any guess on how it fishes compared to a DT-6?
I may need to head over to TTT.

---
SonicSides are now shipping to dealers. Your dealer should have them this week or early next week.
---
Pro Angler

Posts: 4049
Joined: Wed May 16, 2007 5:21 pm
Location: www.tackletrap.com
Contact:
I'm looking forward to fishing this one. We'll have them next week for sure

www.tackletrap.com
facebook.com/tackletrap
---
---
Who is online
Users browsing this forum: No registered users and 4 guests