TTC662L ordered from Aliexpress on 10/13, got it today. 16 days, not unreasonable for free shipping (yeah, nothing's free

)from the other side of the world. Paid $62.81 USD, look at the value given on the invoice sheet .... hmmmmmm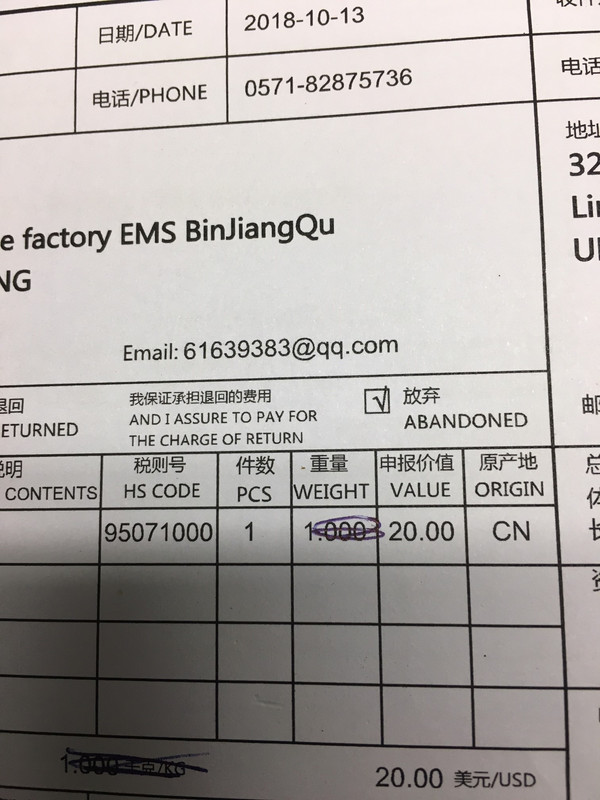 Shipped in PVC pipe. I'm impressed, I've never had a rod delivered in it. I'm curious as to whether it was the particular seller's decision to ship this way or perhaps Kuying had too many damaged in transit rods in the past and decided to take preventive action. If anyone else here has got a rod from them, how was it shipped to you ?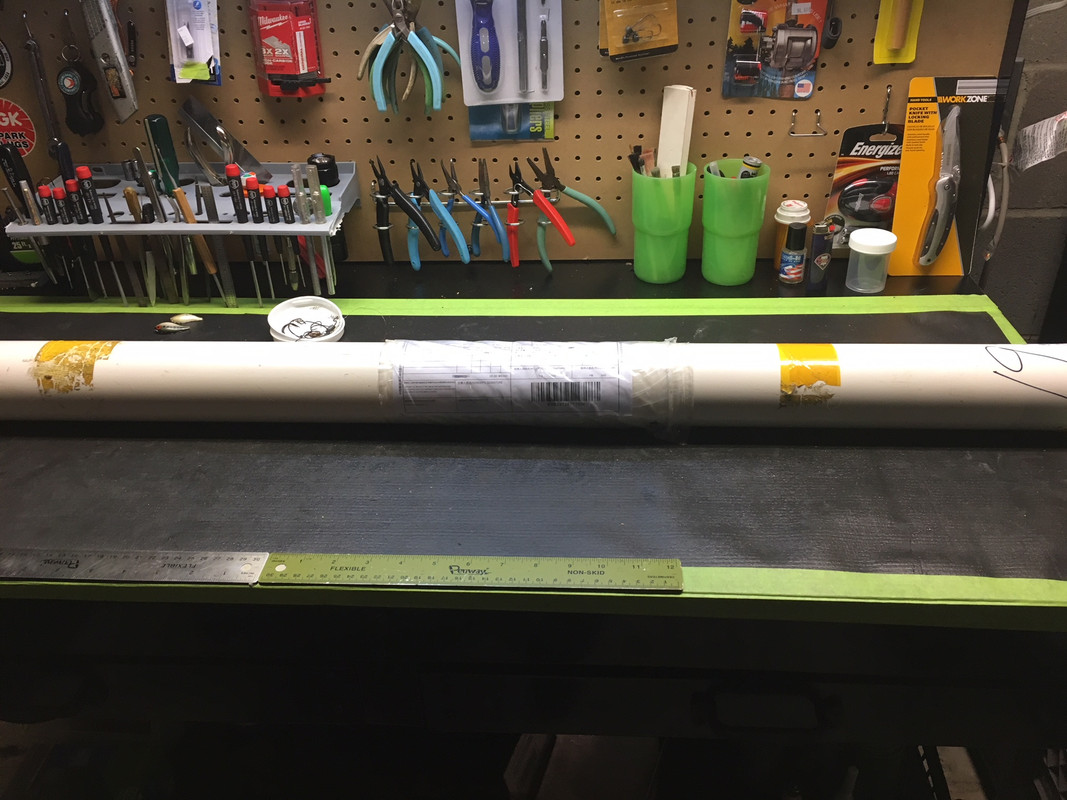 Bubble wrap the entire length. Good to see.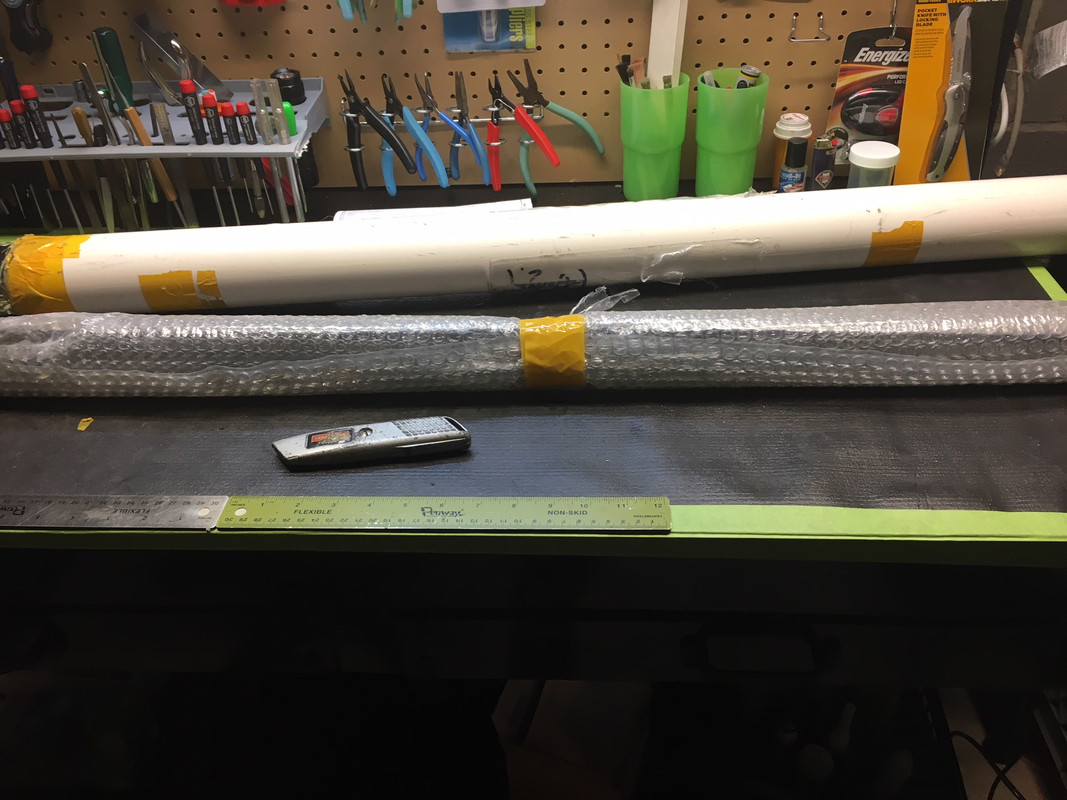 Still not there yet - padded rod sock. Nice touch.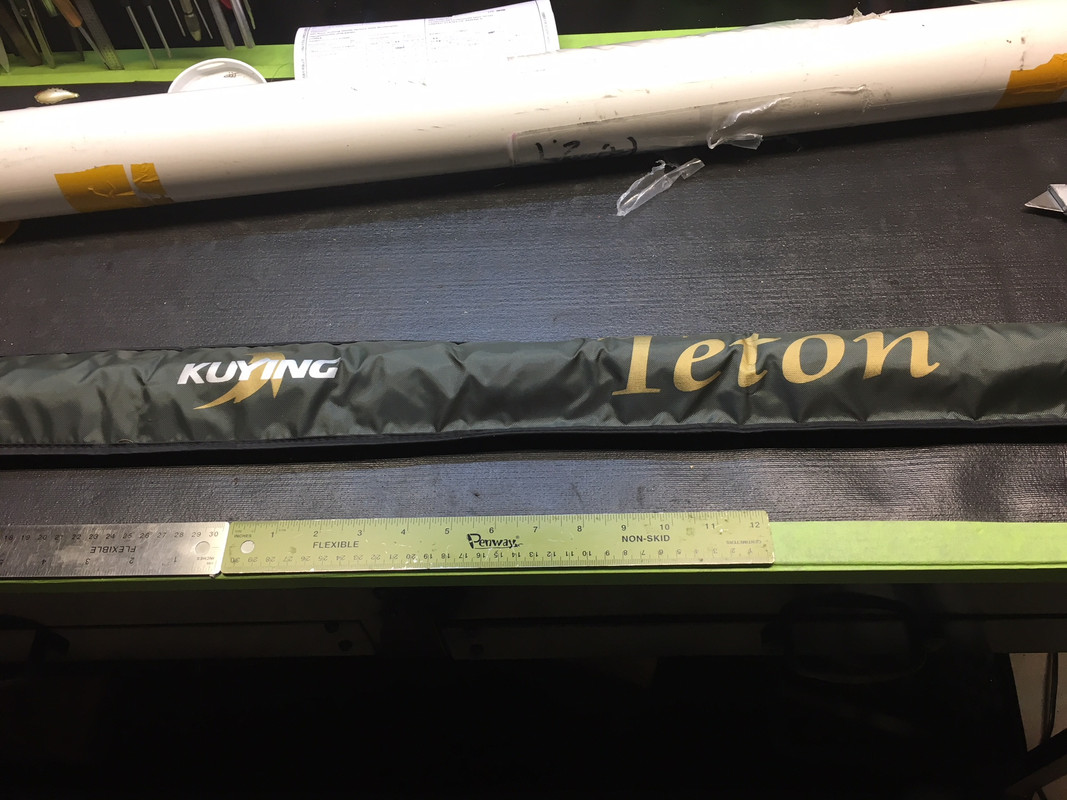 Tags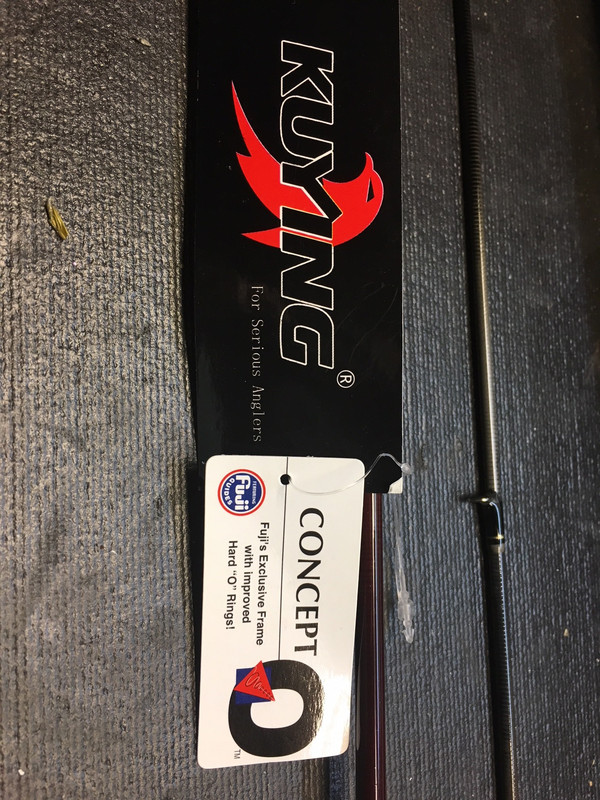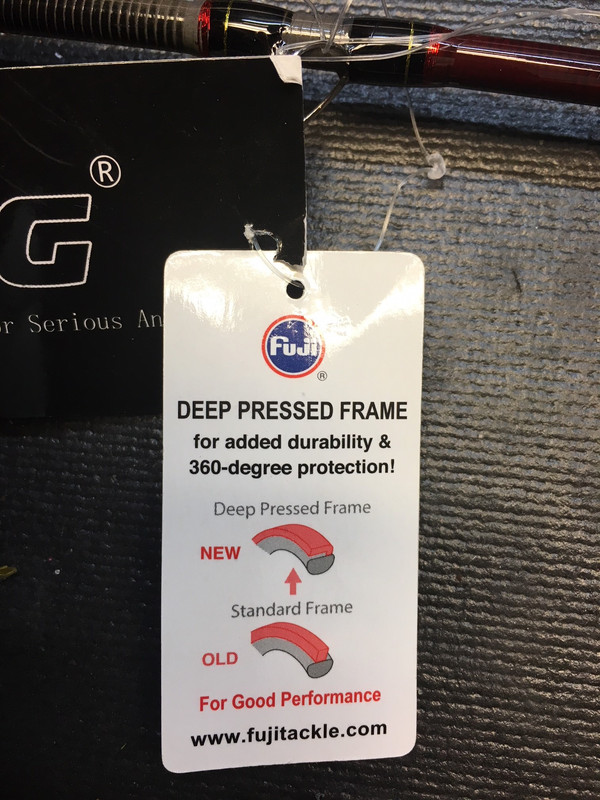 I inspected both sections under a magnifying lamp, couldn't find any defects or blemishes. Nice work on the guide wraps, no air bubbles in the epoxy, wraps were done well. I assembled it to check for straightness, proper spine and guide alignment. Blank is straight, guides (10 including tip) are dead nuts aligned and the seat/guides are in proper relation to the spine. The French cork is new to me, my taste runs more toward traditional cork, this is likely a way to minimize cost but it's not too over the top for me. Perhaps it will grow on me over time.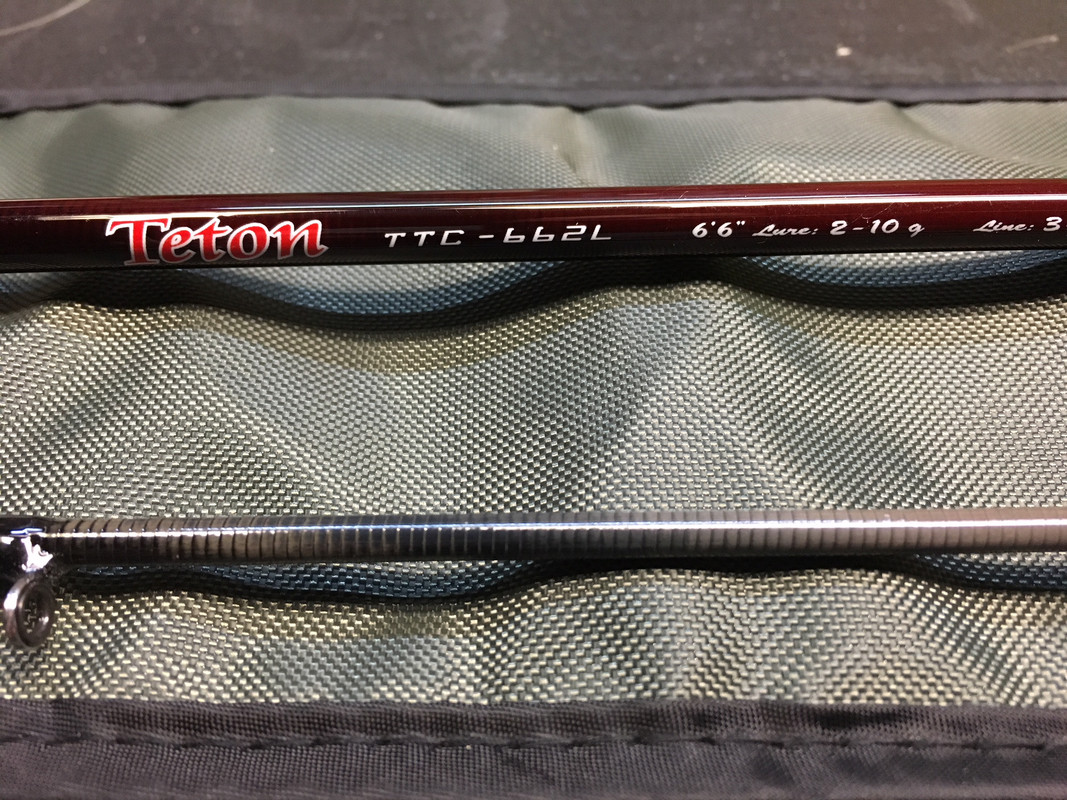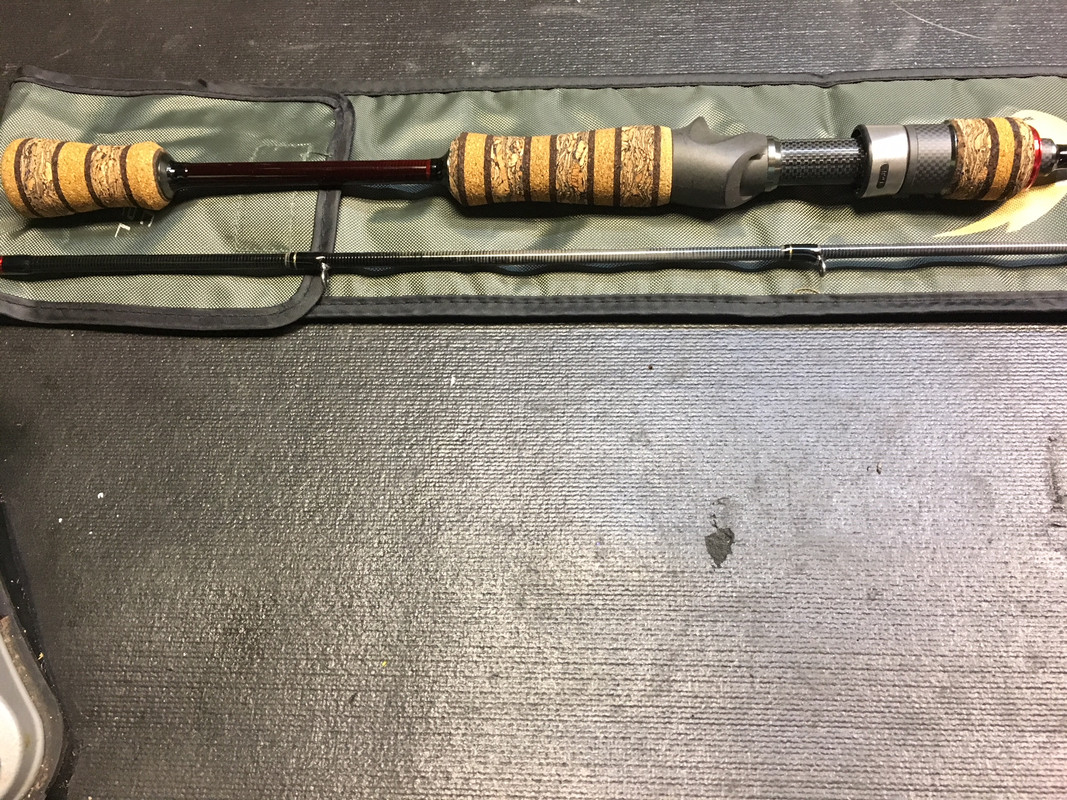 It got the ferrule lubed and a coat of U-40 on the handle, tomorrow the blank will get a coat of car wax (I do it to all of my rods annually) .... still waiting on the Tsurinoya XR-50 reel to arrive, then I will put the rod to the test. So far so good, I like what I see but it has to perform well. We'll see soon enough.