---
Elite Angler

Posts: 536
Joined: Thu Sep 29, 2016 1:02 am
Love those knobs! Awesome setup man. What line you running?
---
12lb sniper FC. I drop shop in moderate cover on this setup so need a tad stronger line. My open water DS setup is 22lb YGK braid with 8lb leader.
---
Pro Angler

Posts: 1832
Joined: Thu Jan 17, 2013 7:04 am
Location: S FL
---
---
Not a pixy man myself but very nice!!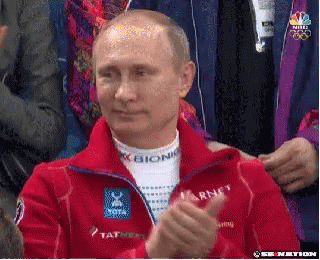 "I don't keep track of time, otherwise time will keep track of you" .....Cambo
---
---
Platinum Angler

Posts: 995
Joined: Sat May 10, 2014 12:24 pm
Location: Donkin, Nova Scotia
I thought you were going to have the side plates painted when I read the title. They handle really adds to the look of the reel though, very classy.

---
Senior Angler

Posts: 127
Joined: Fri Feb 20, 2015 5:55 am
Location: North Carolina
---
Love it. I own 2 of these and wish there where more readily available. Awesome touch!
---
awesome reel !!!



WW
---
Pretty cool looking knobs! Nice!
---
Angler

Posts: 18
Joined: Tue Sep 20, 2011 4:51 am
---
---
Who is online
Users browsing this forum: No registered users and 12 guests