Which high-end JDM rod would you suggest/pick for ultimate ned rig rod and small jerkbaits (X-80Jr., FX6.6, Yo-zuri Pins Minnow, etc)
So far contenders are:
1. SHIMANO POISON ULTIMA 2610L-S 2-7g 6'10" solid tip, dia. 0.8mm
Released by Shimano a month ago 04/2019 in Japan, so far almost zero reviews.
http://fishing.shimano.co.jp/product/rod/3533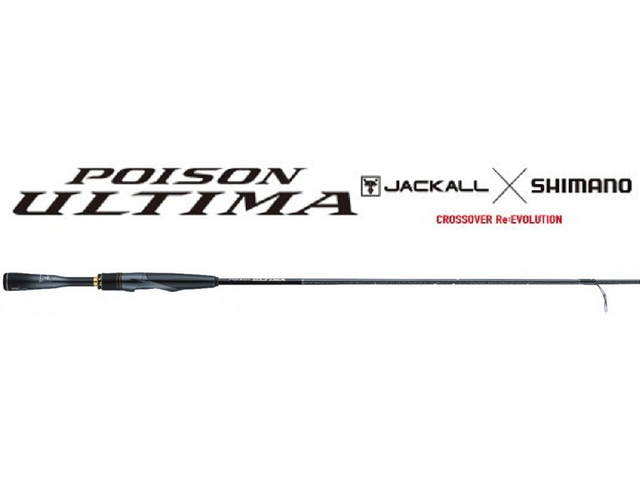 2. STEEZ RACING DESIGN RD 651L + XS-SMT 6'5" 1.4-7g SMT (solid metal tip) dia. 1.6mm
http://www.daiwa.com/jp/fishing/item/ro ... index.html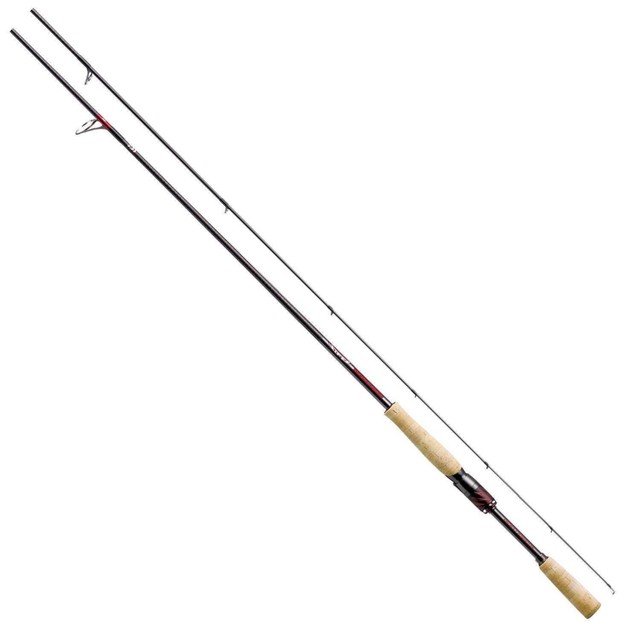 Obviously a great rod, just the 6'5" is seems to be a little too short.
Also looked at LUXXE OLTRE S63L 1-7g 6'3" titanium tip dia. 0.9mm
http://www.gamakatsu.co.jp/client/produ ... Code=24228
Seems to be a great rod, wish would be 5-7 inches longer.
Or maybe save money and get the St. Croix Legend Elite ES70LF 1/16-1/4Oz
I like St. Croix spinning rods in general, can't really trust St. Croix, they never been accurate on a lower end of compatible lure weight.
Never owned a rod with a solid tip, and as always - options, options, options... make the choice even more complicated