After trying the boom boom swim bait , this beast coast Miyagi is so much better and you get that Thump at low speeds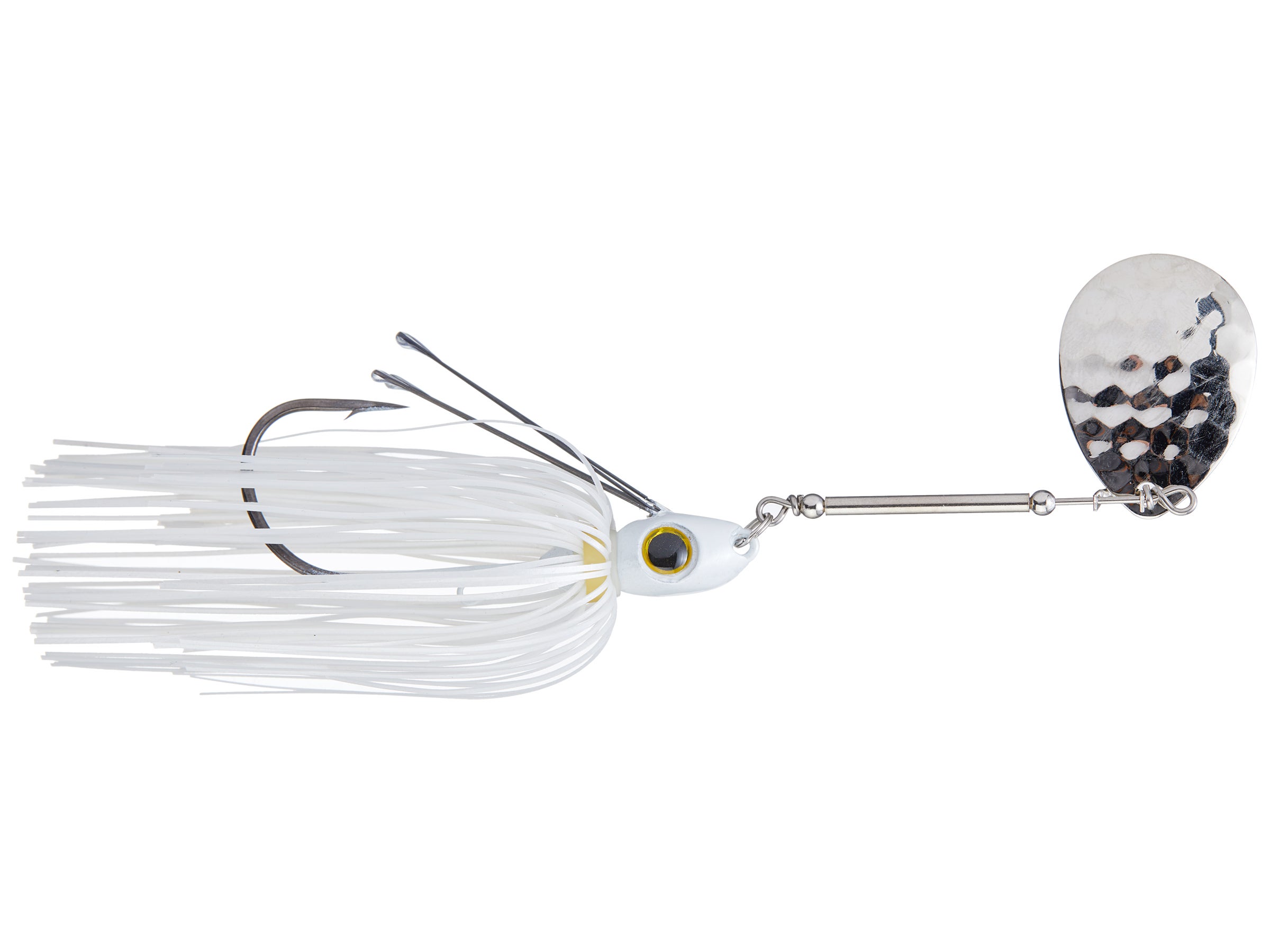 I really wasn't a huge fan of the Snagless Salley. I really didnt use it that much but I gave this thing a shot and as you can see its very similar to the SS. This thing gets bit especially with a swimbait on the back. I use the 3/8oz and its made a believer out of me. Its just something different coming through the water and the pads.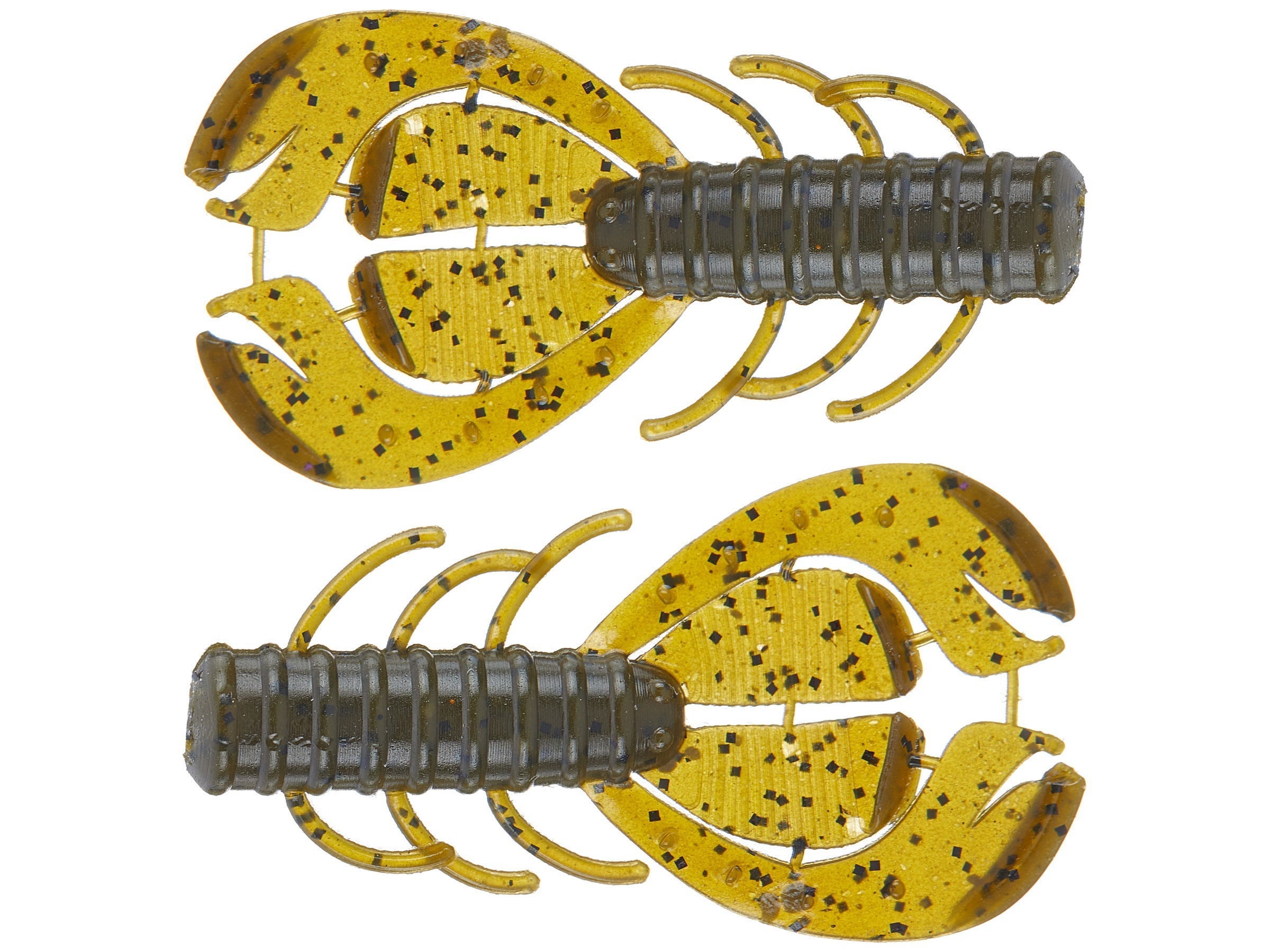 this jig trailer has found love in my life. Versatile and just the right size so your not chewing off a chunk of a bait that you really bought in the size you need for larger jigs..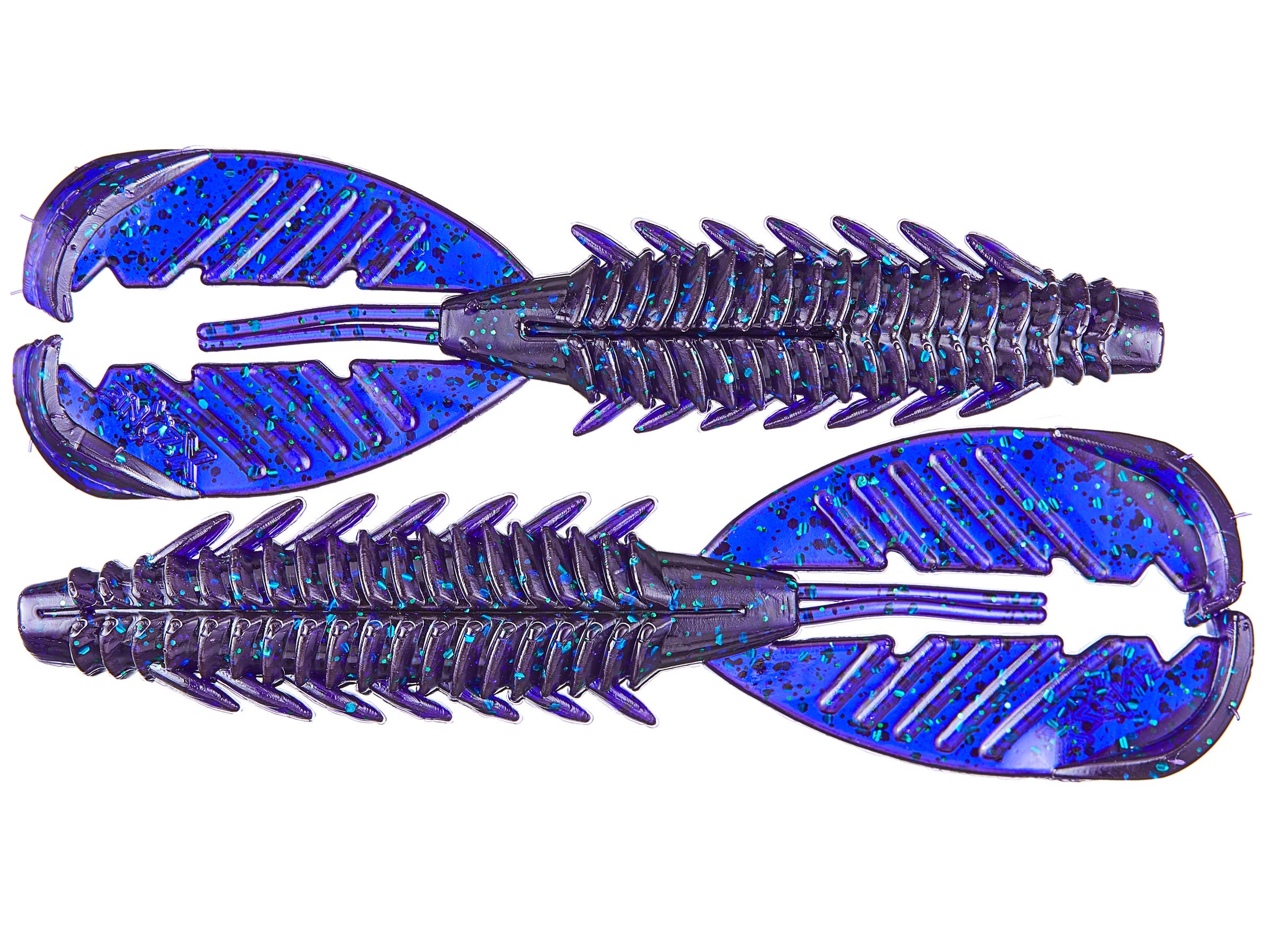 yes looks like a zoom bait or even RI bait but there's something about it floating and when you put it on a jig it just
slows it way down that helps out.. by far one of my favorites